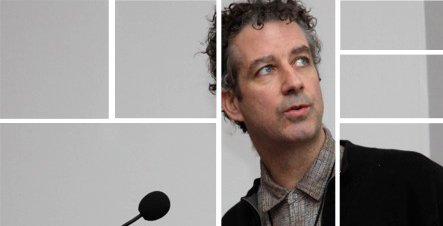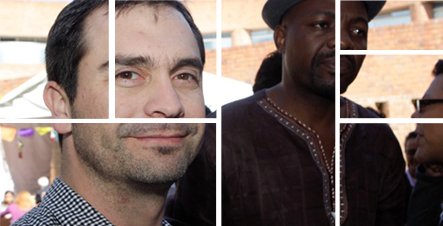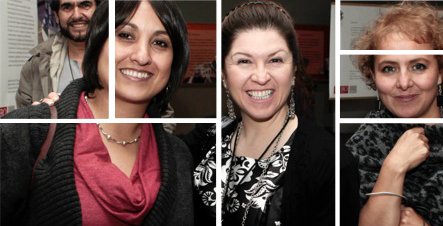 Everyday people consume a variety of goods (from basic needs to luxury items or technological innovations).
Designers developed creative concepts that are better fitted to the consumers´ desires and preferences, developing products and services with various differentiation, satisfaction or communication values that are well regarded by companies.
Nowadays there are important ethical, cultural and psychological issues around consumerism that need to be analyzed and discussed.
Participation
A variety of design disciplines are increasingly involved in understanding the complexity of consumers and companies to visualize different possibilities of action. The tremendous impacts of design and consumerism, positive and negative are very significant to all aspects of our society, as well as our planet.
It is necessary to debate the actual consumption patterns that promote certain types of consumption, based sometimes on the wasteful use of resources, labor and capital as well as other efforts on social innovation and alternative development strategies for a sustainable and healthy environment.