Nineth International Design Congress MXRIO Design Conference 2021: Distances and Approaches in Exceptional Times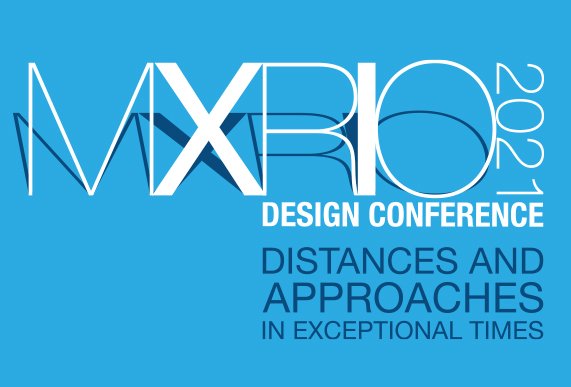 Nineth International Design Congress
Rio de Janeiro Edition, fully online
September 8, 9, and 10, 2021

hygiene, prevention of contagion, care for the sick, protection of health personnel or caregivers, work, commerce, recreation, design criticism, sustainability, professional practice, decolonial turn, ontological turn, gender perspective, design for transitions, good living, pluriverse, public policies, ethics, relational design, social design, communal design, design and emotions, international relations, coexistence between neighbors and between families, campaigns, information, data visualization, infographics, dissemination of scientific knowledge, combating misinformation, new technologies, pedagogical projects, didactics, field research
We invite you to
attend the congress
Main topic
The disruption in daily life, in "normality", due to the COVID-19 pandemic has modified several social practices, which, affected by health prevention provisions, make present the tension between distance and proximity. The first as a condition to avoid contagion, the second as an emerging problem or desire, either to maintain pre-existing relationships or as a new opportunity for what was wanted to change. This contains the uncertainty of those who want a quick return to the previous situation, or a profound change.
We move away from people, objects and other beings that can infect us, we get closer to those who cohabit the same space, but also now to forgotten objects, little used objects, or to the necessary new ones. Without formulas that can be applied to any context, people experience fear, insecurity, and uncertainty, in a world that falls into excesses such as post-truth, radicalism, inequality, and individualism, among others; but, at the same time, hope has not been lost that solutions can come from collective efforts. This awareness requires, more than ever, an urgent call to empathy and fraternity, as well as focusing on a design that helps us redefine our way of being in the world. Design, then, is an important part of this call to all humanity.
The 9th edition of the international congress MXRIO DESIGN Conference 2021, seeks to explore the participation of design in the reconfiguration of practices that have been altered by the pandemic, but that must continue to happen. Restore or recover the proximity that we need as social beings, but also that which reconnects us with other living beings, with our natural environment. Discover new possibilities of relating to the care of health and well-being, of our common home, between ourselves and others.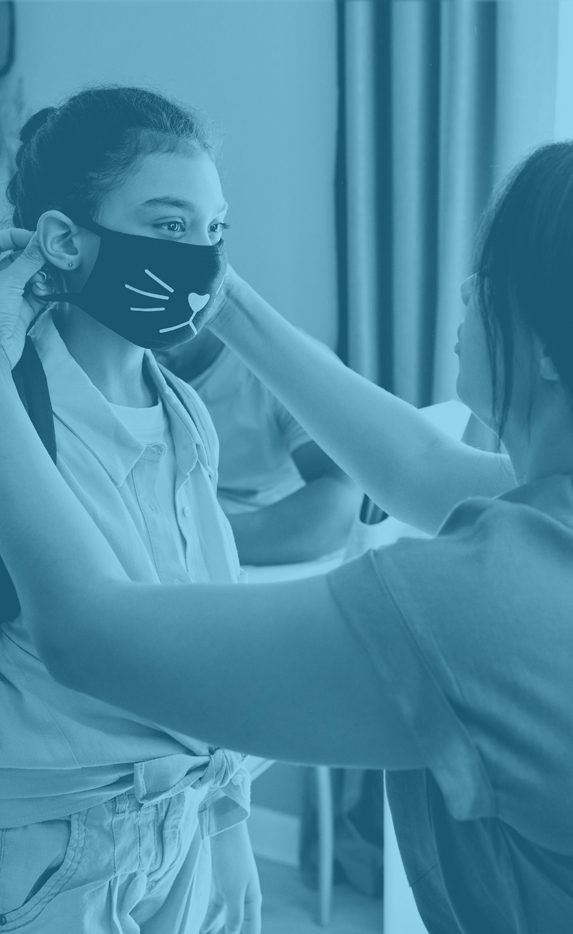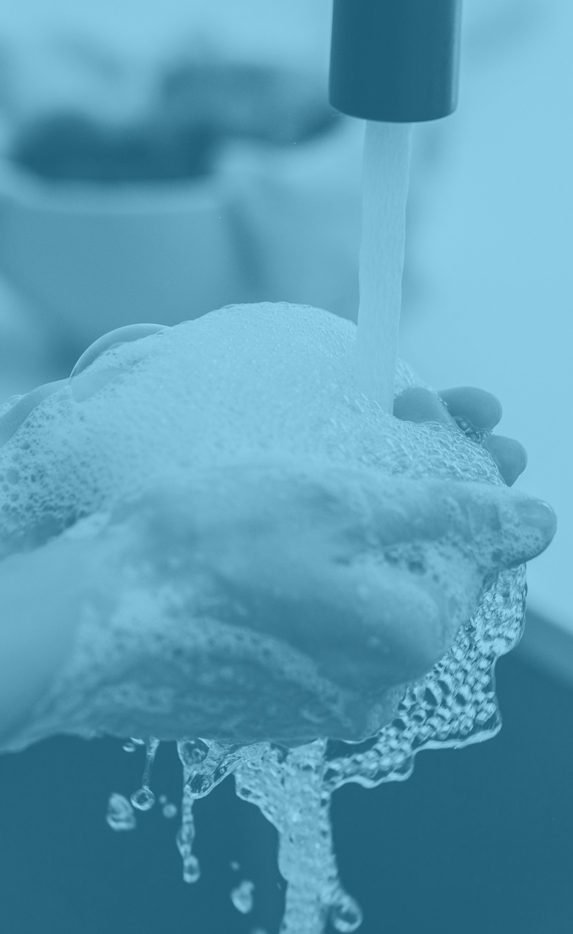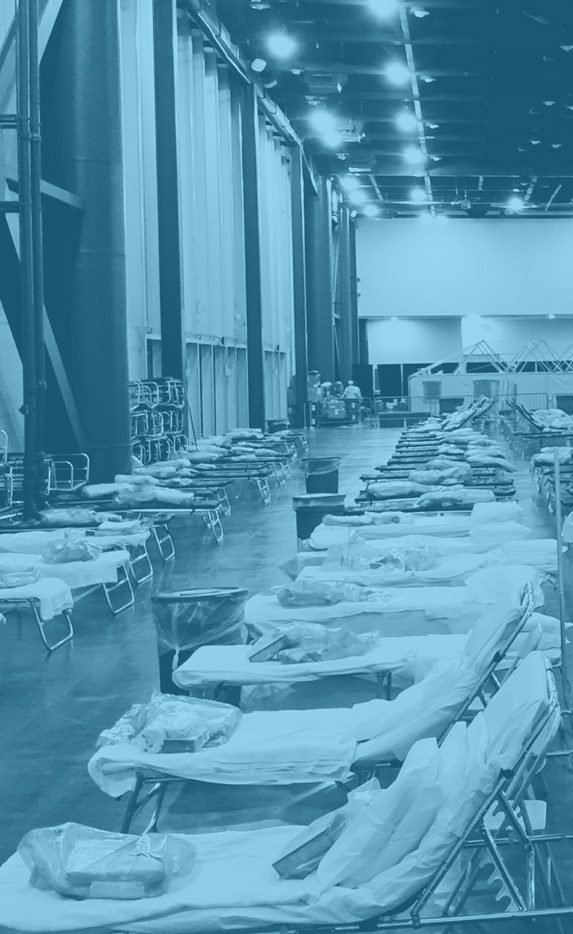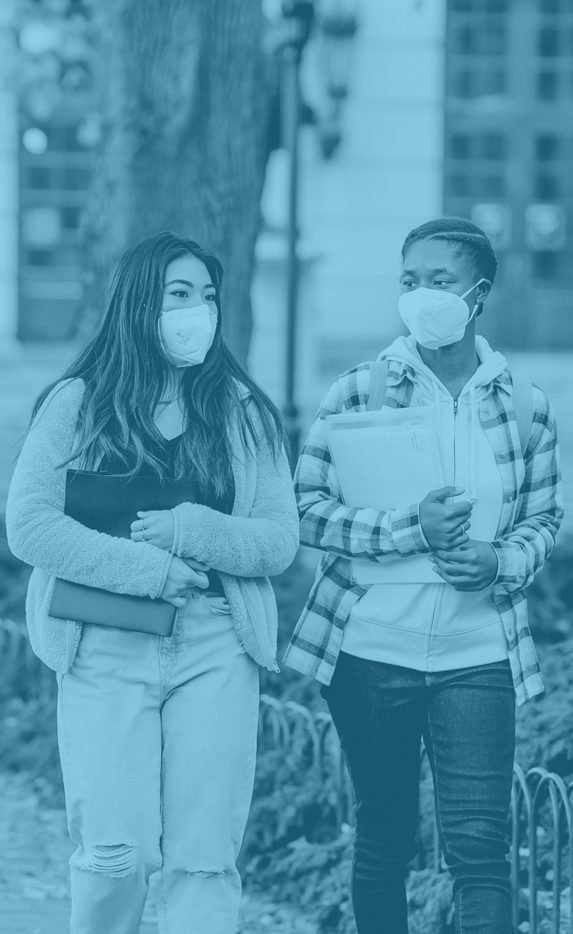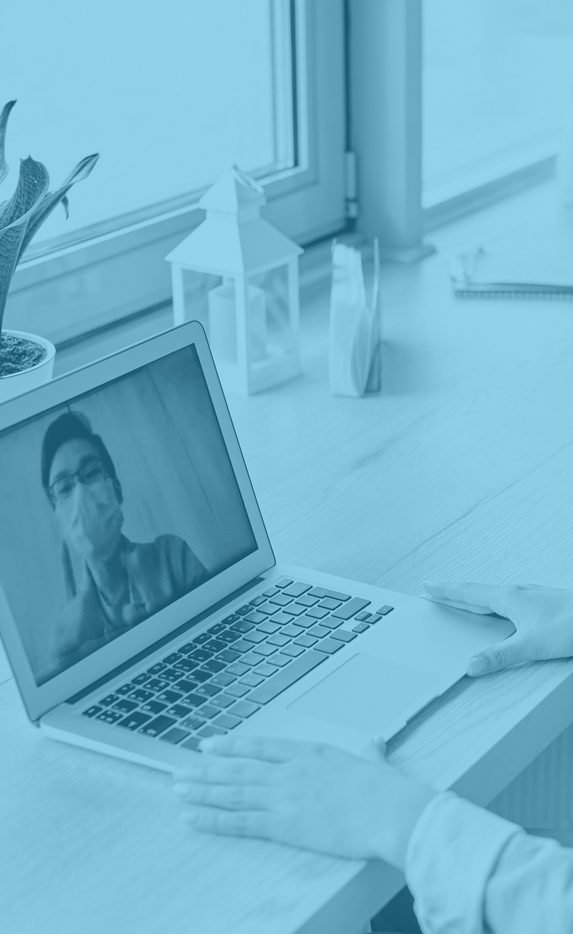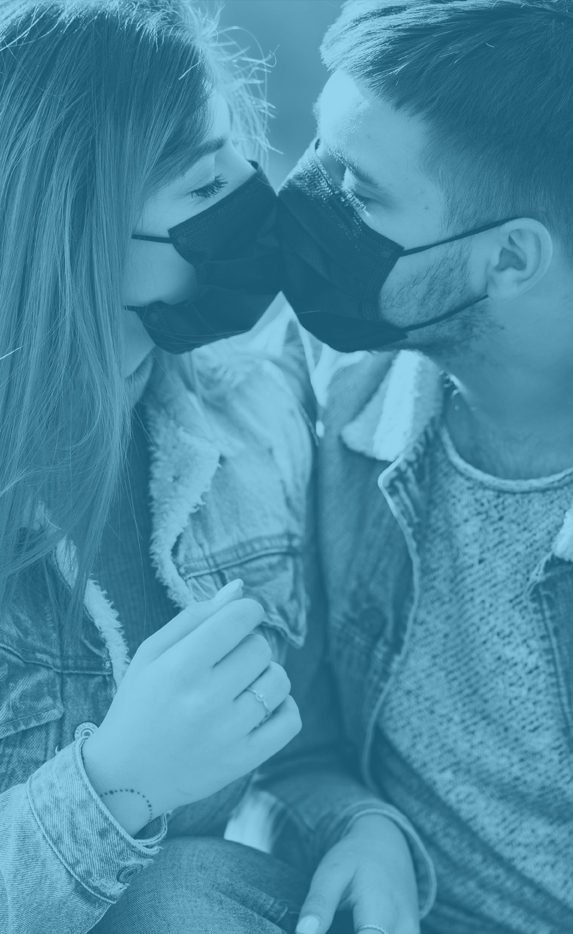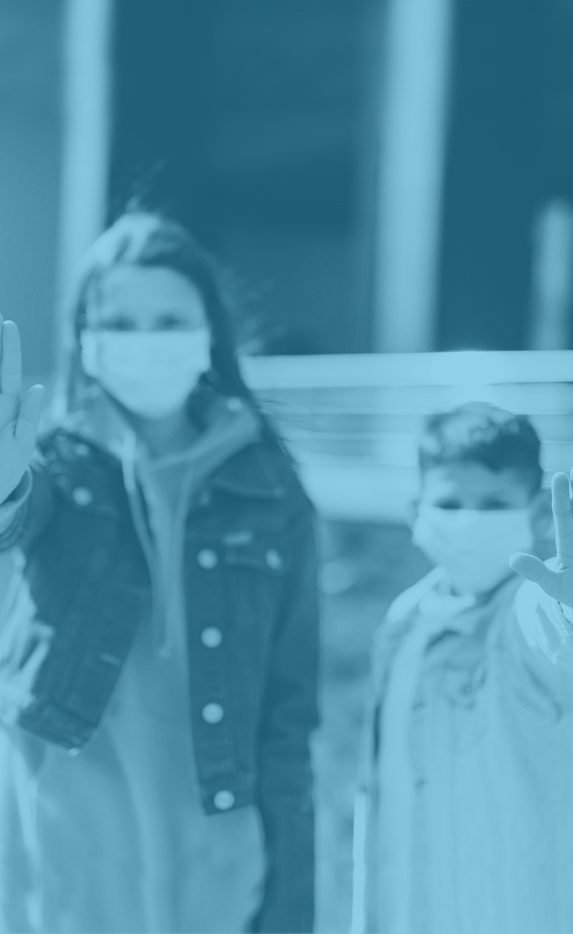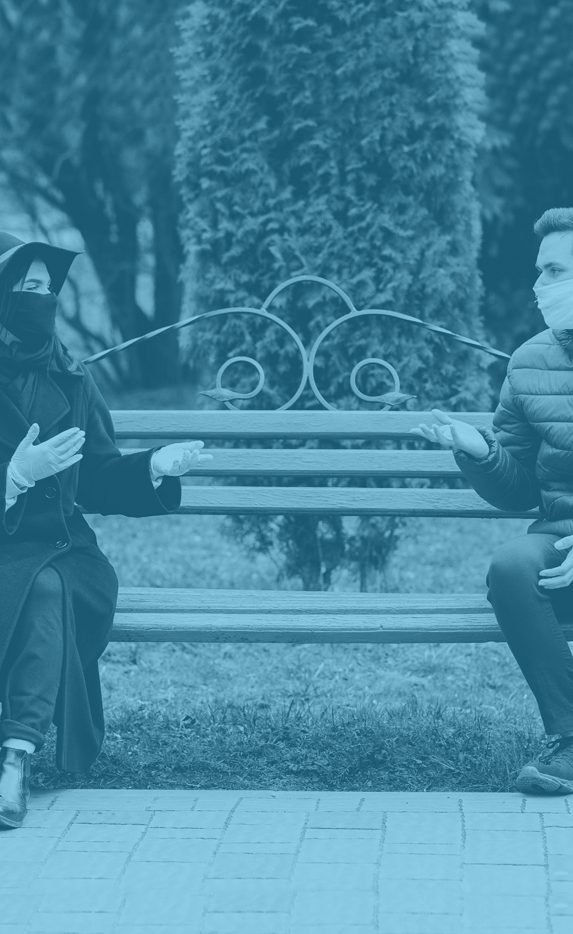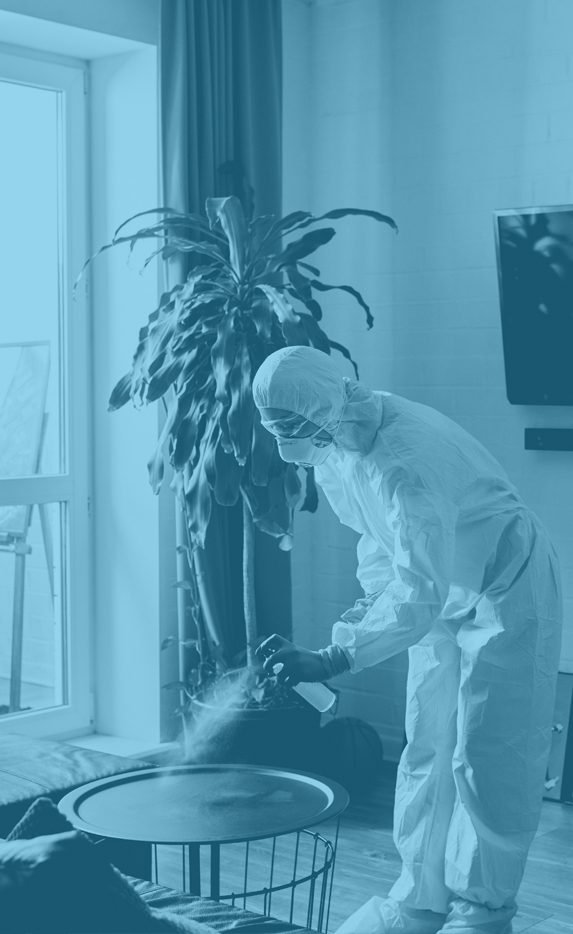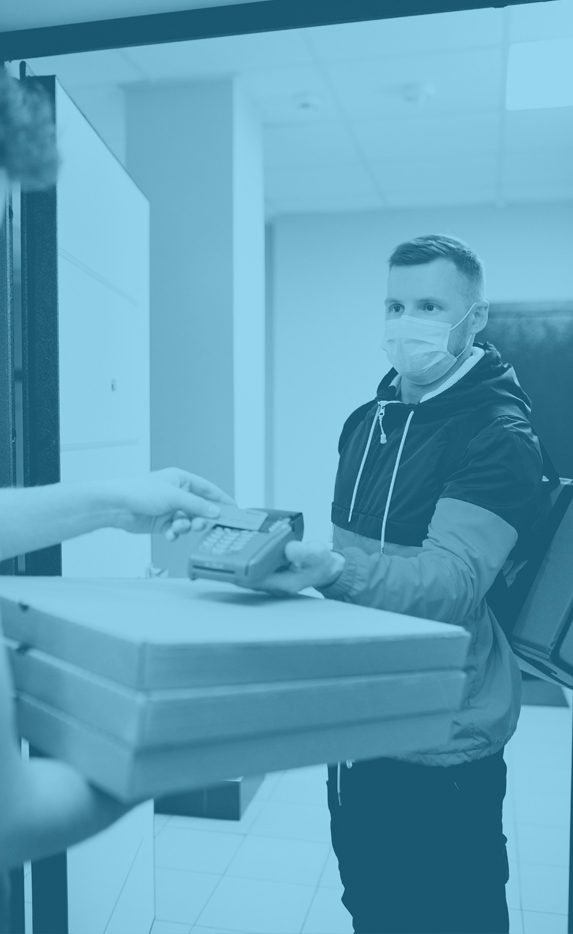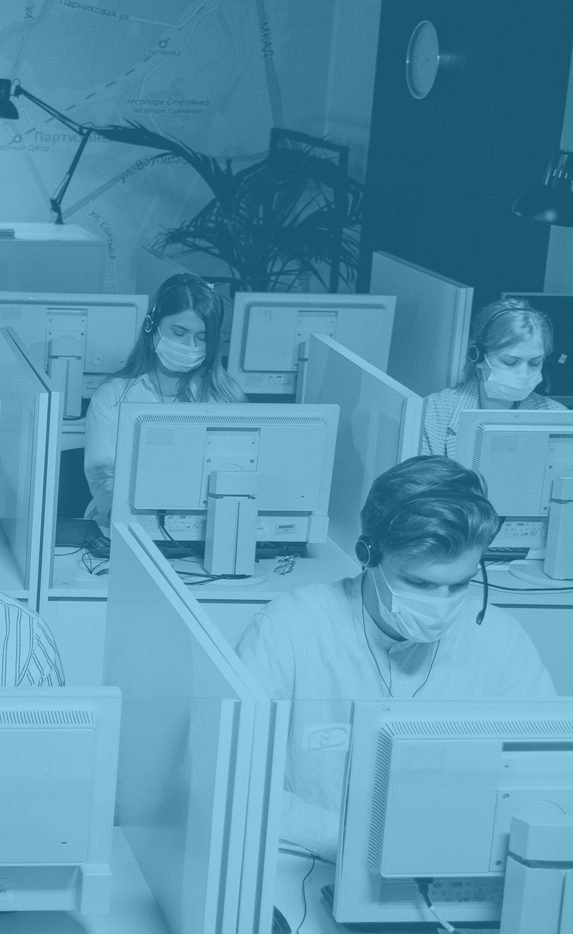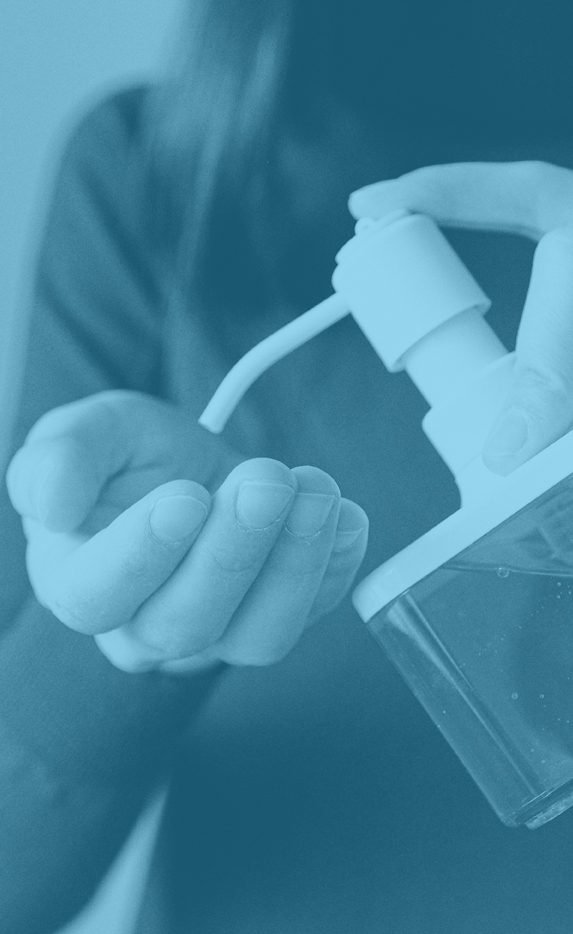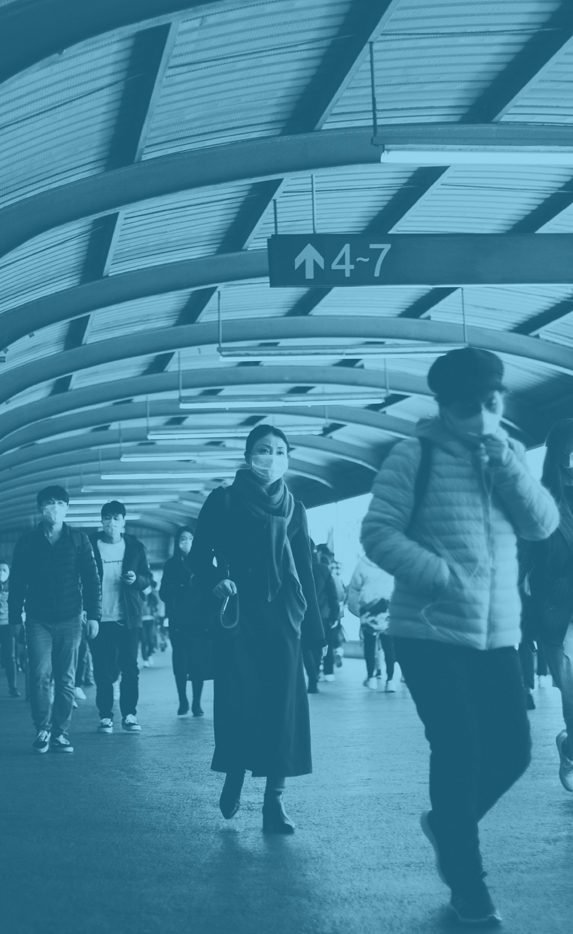 We will publish the program soon!
For now, know the accepted papers